Thanks so much to all of you
for the paints that I used on my
and the random winner is…
Send me an email and the paint is on it's way.
And while I have you all on the line…
I would just like to
give a
to the following blogs who featured
my zinc nightstand tutorial.
You seriously make me smile.
Wendy at the Shabby Nest.
(If you head over there right now and loo
k at her current post
, 
she has on the cutest
pair of blue shoes that I ever did see.)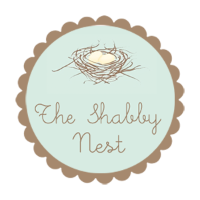 Roeshel at The DIY Show Off
Shaunna at Perfectly Imperfect
(I even won her photography giveaway, too. 
Than
ks, Shaunna and Lauren!)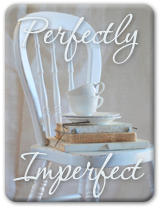 Stephanie Lynn at Under the Table and Dreaming
Thank you all SO much for sharing some freckled laundry
on your beautiful blogs.
(I'm about a week behind in bloggin' so if you featured me
and I didn't thank you above, just let me know so I can.
In the meantime, Thank you!)

Off to stuff my face full of birthday cake…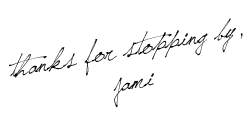 Due to "scraper" websites that earn revenue by scraping feeds (like an automatic copy & paste) and stealing the creative content of others, I can no longer provide FULL blog posts via email subscriptions. I apologize that you now see a partial post and have to click over to my blog for the rest. I try to create lovely and original content so I appreciate your understanding. If you don't, I am sorry to see you leave and thank you for being a part of my journey while you were subscribed. {Jami}